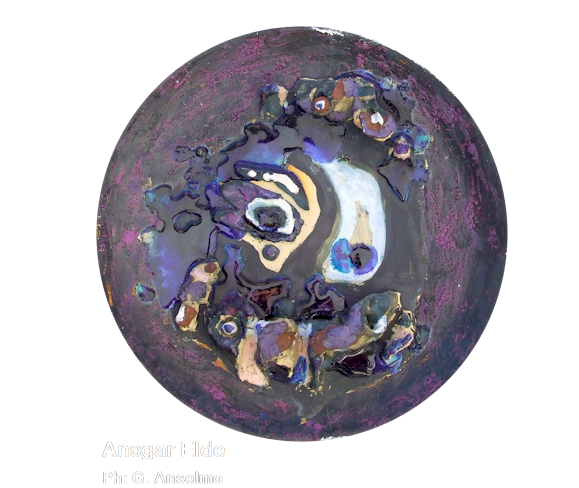 Museo
Diffuso Albisola
Albissola Marina: the only outdoor museum in which to live and discover the winning combination of ceramic craftsmanship, territory, modern and contemporary art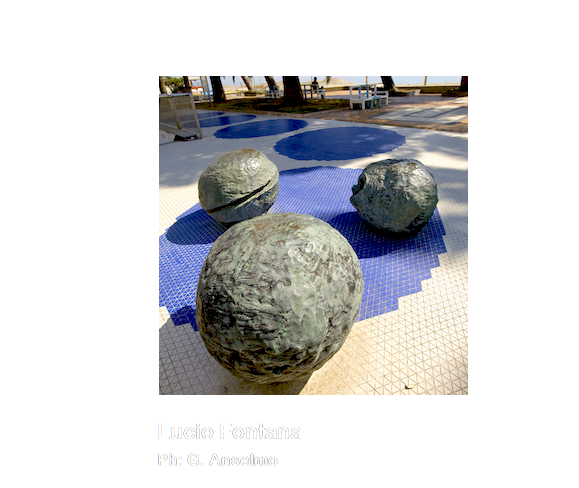 Outdoor
Art
architecture, sculpture, ceramics and design: works of art and historical places distributed in a natural and homogeneous way in the country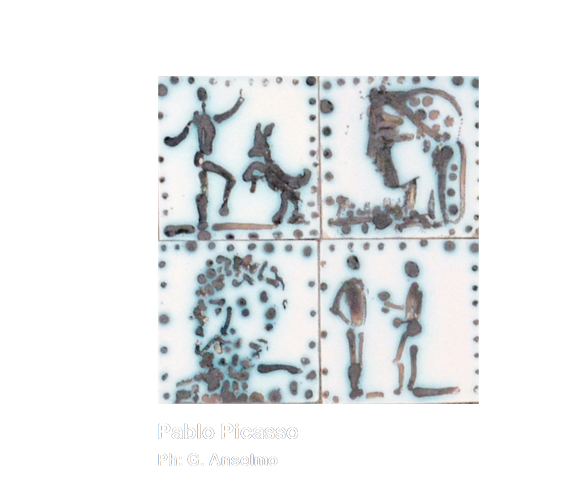 International
artists
Picasso, Lam, Jorn, Fontana, Leoncillo, Diulgheroff, Elde: they are just some of the artists whose works, techniques, places of life and work you can discover
The Widespread Museum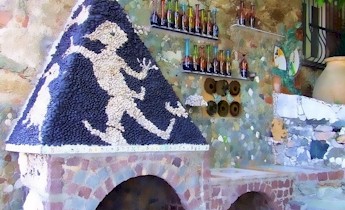 Asger Jorn's house museum
The most incredible and amazing experience of a natural and architectural environment created by the free imagination of one of the most important artists of the 900's : Asger Jorn.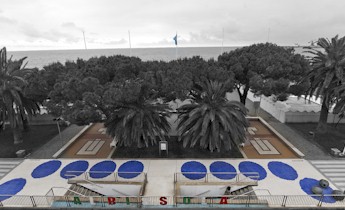 Artists' Promenade
An incredible urban artwork since August 10, 1963: one kilometer mosaic paved boardwalk designed by twenty national and international artists.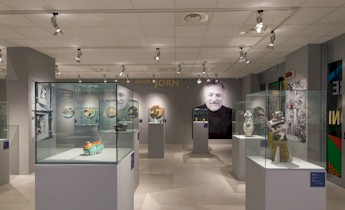 Exhibition Center
Modern and Contemporary Civic Art Gallery
Tourist information
Reading Hall and book loan
Conferences, workshops and screenings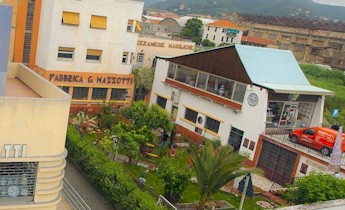 Other private locations
All the art private locations in Albissola: Foundations, private homes, artisanal workshops, Cultural centers and Art hotels.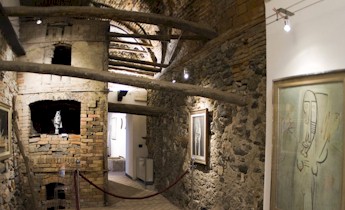 Alba Docilia Furnace
Ceramic furnace from XVII-XIX century
Modern and Contemporary Ceramic Art Civic Gallery
Conferences, workshops and screenings.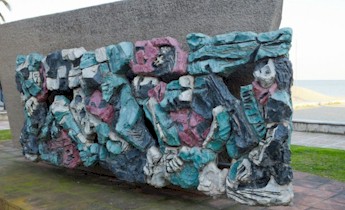 Outdoor Art
An outdoor museum: works of art to be discovered while walking in the town
Aids for your visit
Signs, maps, floor plans.
Access to other instruments that will be useful for your visit